Main Spring Capital | Scottsdale, Arizona
Pima Commerce Center is a 209-acre office/industrial center located at the confluence of the Loop 101 Freeway, Via de Ventura, and Pima Road. Located on the Salt River Pima-Maricopa Indian Community (SRPMIC), its unique location affords easy access coupled with high visibility for such planned uses as office, retail, hotel, light industrial and distribution facilities.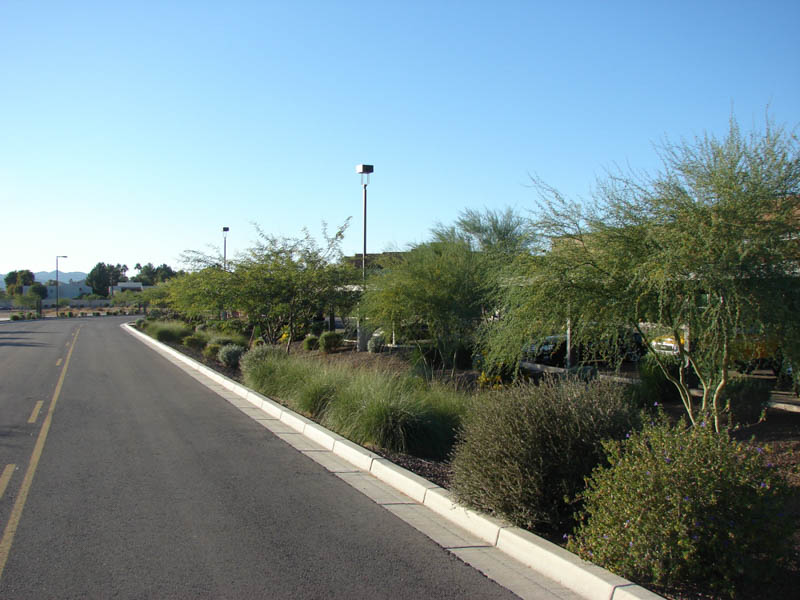 EPS Group led the development of two miles of off-site arterial road widening and three miles of on-site infrastructure roadway improvements. Since the project is located on Native American land, all development was through lease agreements which will perpetually benefit the Native American land owners.