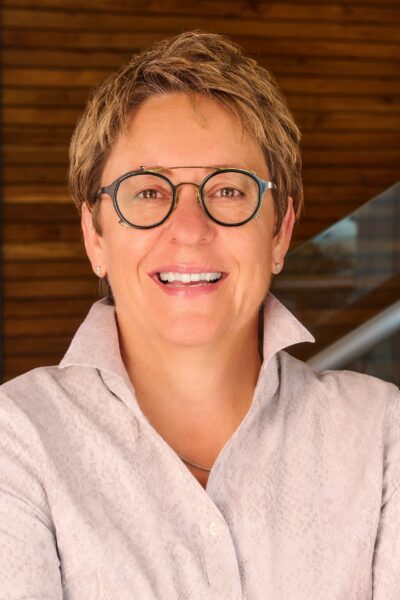 Kathey Wagner
Chief Executive Officer
ABOUT KATHEY WAGNER
Kathey began working in the AEC industry as a business strategist in 2014, joined EPS Group in 2018, and was appointed CEO in 2019. As a strategic-thinker, people-centric, results-driven leader, Kathey creates a collaborative culture fueled by innovation and curiosity. With a unique knack for seeing beyond the numbers, she makes certain the right balance of processes, investments, and planning are in place to achieve short-term gains while laying the groundwork for long-term growth. Kathey brings decades of experience working in diverse environments and industries, from startups to Fortune 50 companies, insurance to engineering, legal services to hospitality, and more. Known for winning in highly competitive environments, Kathey offers a different slant on business that increases shareholder value, grows revenue, and helps people realize their dreams.
A little extra: Kathey first moved to Phoenix in 1994. As a lifelong entrepreneur and community developer, Kathey strives to create stronger neighborhoods and connected communities in support of locally-owned businesses and non-profits. She actively serves on the Phoenix Community Alliance Board of Directors and is a volunteer for Keep Phoenix Beautiful.
Congratulations to Kathey and all her honors. Read about them below.
"My passion for EPS Group is fueled by the people and their commitment to create a positive impact for clients and the communities we serve."