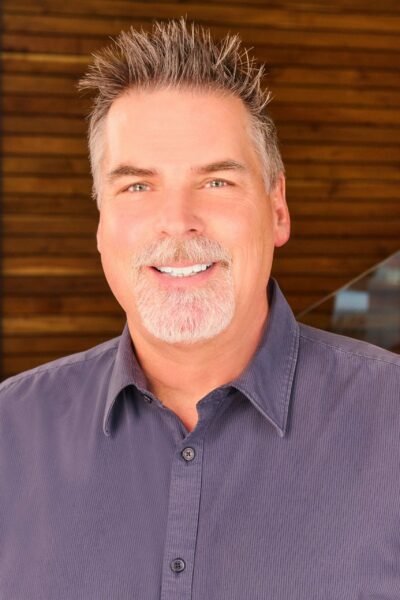 Tom Snyder, RLA, ASLA
Director of Landscape Architecture

Originally from Pinckney, Michigan, Tom grew up in Denver, CO before moving to Arizona where he has now resided for 35+ years. He received an Associates Degree in Architecture from Ferris State University and a Bachelor's of Science in Landscape Architecture from Arizona State University.
Tom actively participates in various stages of project development. His involvement spans from master planning and design to construction documentation and administration, encompassing a wide range of prestigious projects. From large-scale developments to site-specific endeavors, Tom's contributions have been instrumental in shaping the success of these initiatives.
His profound understanding of urban design, particularly in the domains of educational, healthcare, and recreational facilities, adds a truly invaluable dimension to the design process. Tom's keen insights and wealth of knowledge enable him to navigate the complexities of these specialized environments, ensuring that the final outcomes not only meet but exceed the expectations of clients and stakeholders alike.
Tom's extensive experience and diverse skill set make him an invaluable asset to any project team. His ability to seamlessly integrate his expertise into the overall project vision helps create cohesive and functional spaces that enhance the quality of life for those who utilize them. With a proven track record of successful projects, his dedication and commitment to excellence continue to leave a lasting impact on the built environment.
A Little Extra: Prior to joining the AEC industry, Tom worked in hotel management as a General Manager for Marriott International. He and his wife, Nicole, have been married for 13 years, and Tom has two sons and a daughter (Nicholas, Tyler, Ashley) from previous marriages. Together, they've recently adopted a 4-year-old Mahogany Golden Retriever named Riley.