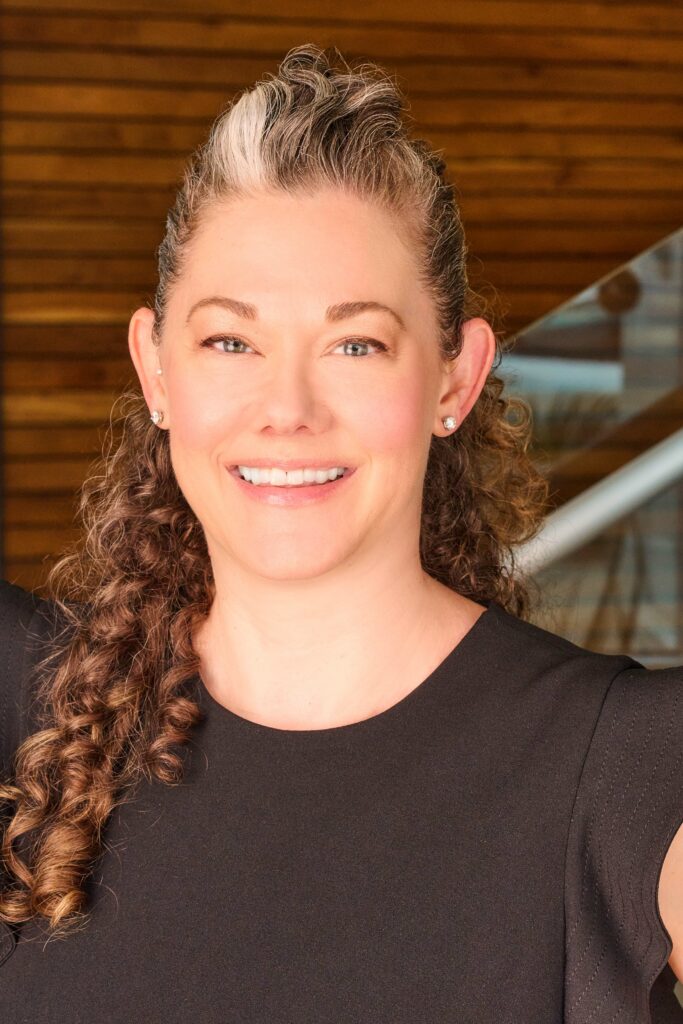 EPS Group announces the promotion of Aliza Sabin, RLA, LEED AP, to Planning and Landscape Architecture Interim Department Manager, effective October 1st, 2023.
An invaluable member of the EPS Group team since 2012, Aliza has played a pivotal role in the growth and success of the department and brings an impressive background to her new position. As a registered landscape architect with over 20 years of experience in design and management, Aliza has a proven record of performing with versatility. Throughout her career, she has built a foundation of knowledge in both public and private sectors. With experience in all project ranges, Aliza implements a comprehensive understanding of diverse client needs from concept inception through the design and construction phases.
Employing a leadership philosophy that emphasizes modeling by example, Aliza fosters a culture of learning. She is dedicated to ensuring that the team members understand how their individual goals align with and support the overarching department and company philosophy. She is committed to providing the Planning and Landscape Architecture team with the autonomy and support needed to excel as valued associates.
Under Aliza's guidance, the Planning and Landscape Architecture Department will continue to identify opportunities to exceed expectations of the clients at EPS Group, laying the foundation for future growth and expansion.
We're excited for Aliza to step into her new role as Interim Planning and Landscape Architecture Department Manager. With over 10 years with the firm, she is an established leader who brings passion and conviction to her work. Aliza has built a strong reputation throughout the state of Arizona and her vision for the future will help us grow our brand throughout the Southwest and Mountain State regions. Congratulations Aliza!

Kathey Wagner, CEO
A registered Landscape Architect since 2005 and a LEED Accredited Professional (LEED AP) since 2009, Aliza earned her Bachelor of Science in Landscape Architecture from Arizona State University in 2002. She has lent her expertise to projects like Barney Farms, Marley Park, and North Creek.