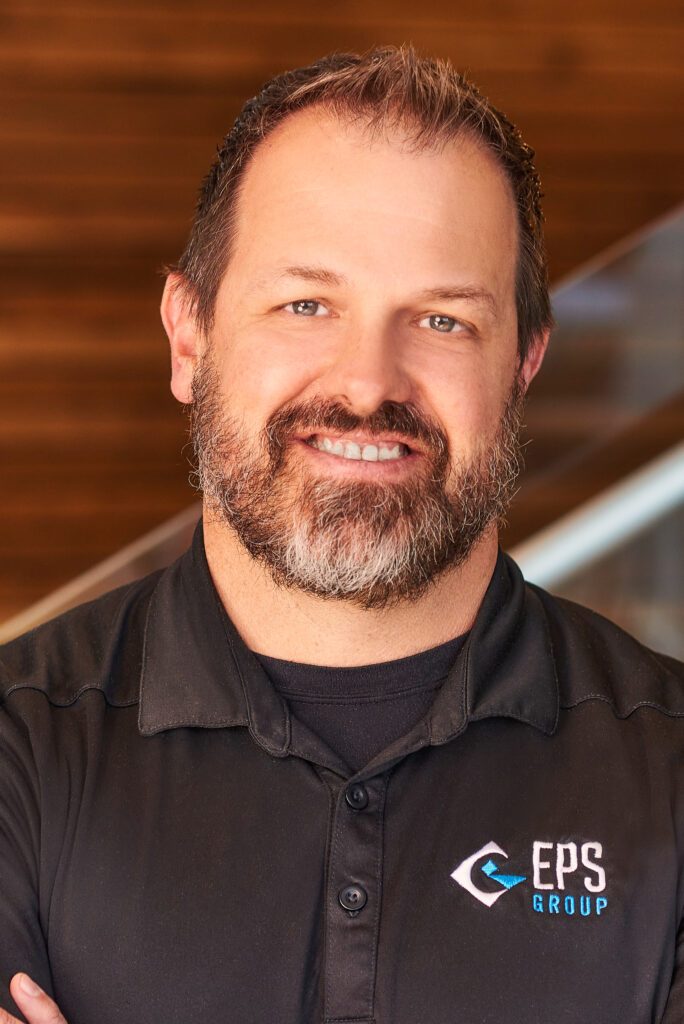 EPS Group is delighted to celebrate Greg Froehlich's prestigious appointment to the Town of Gilbert Public Works Advisory Board. As a dedicated department manager within our esteemed Public Works department, Greg's selection for this role reflects his commitment to community service and his exceptional leadership within the field. Greg has resided in the Town since 1998, working for various public agency clients (including the Town of Gilbert) throughout that time.
Greg has served on the following:
– Town of Gilbert Design Review Board (2014 and 2015)
– Town of Gilbert Planning Commission (2016 through 2019)
Gilbert's vital Public Works Advisory Board shapes the town's future — focusing on services, infrastructure, and sustainability. Its mission is to enhance quality of life, economic growth, health, and the environment. This underscores its importance within the community. Additionally, it spans strategy, approach, and fund allocation for large-scale projects across divisions. Ultimately, the Public Works Advisory Board propels Gilbert's development, meeting current and future needs.
"We are thrilled to witness the recognition of our firm's outstanding Principals beyond the realms of the architecture, engineering, and construction industry and into the very communities we serve," said Kathey Wagner, CEO of EPS Group.
Greg's unique Gilbert experience equips him for impactful Advisory Board insights. He will play a pivotal role in shaping Gilbert's future infrastructure decisions. EPS Group congratulates Greg Froehlich for this achievement, a testament to his expertise and community dedication.
Greg's term is for two years and began on August 15th, 2023. For more information about the Town of Gilbert's Public Works Advisory Board, click here.