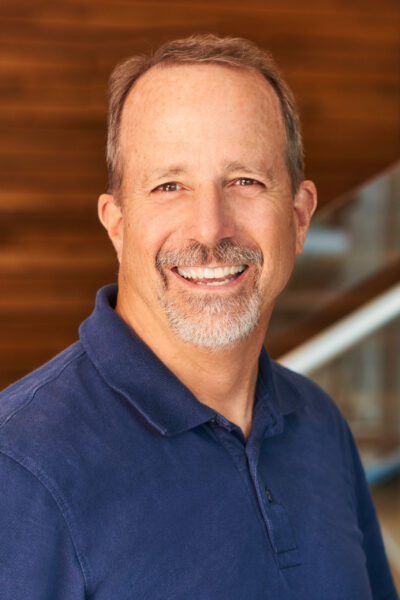 Greg Hahn, CPII
Principal
Construction Management Department Manager
Board Member
Greg has more than 35 years of experience directing multiple project teams and is highly successful mentoring competent, open minded, creative, and well-rounded individuals.
Greg's expertise lies in managing large projects, building productive and long-lasting relationships with public and private clients. Greg's focus is to practice sound project management that exceeds client expectations while advocating for innovative solutions.
A little extra: Greg is an Arizona native and spent most of his teenage years in competitive water skiing in Arizona and California. Greg was a member of the Saguaro Water Ski and Firebird Lake Ski Club's and was involved with performance shows for both of these clubs. Today, Greg owns a wake board boat and spends many weekends with his kids and grandkids out wake surfing.
"I love my job because EPS Group is defined by quality project management and places an incredibly high value on integrity. It is a profound privilege to work with and mentor our talented young project managers representing the future of these principles."