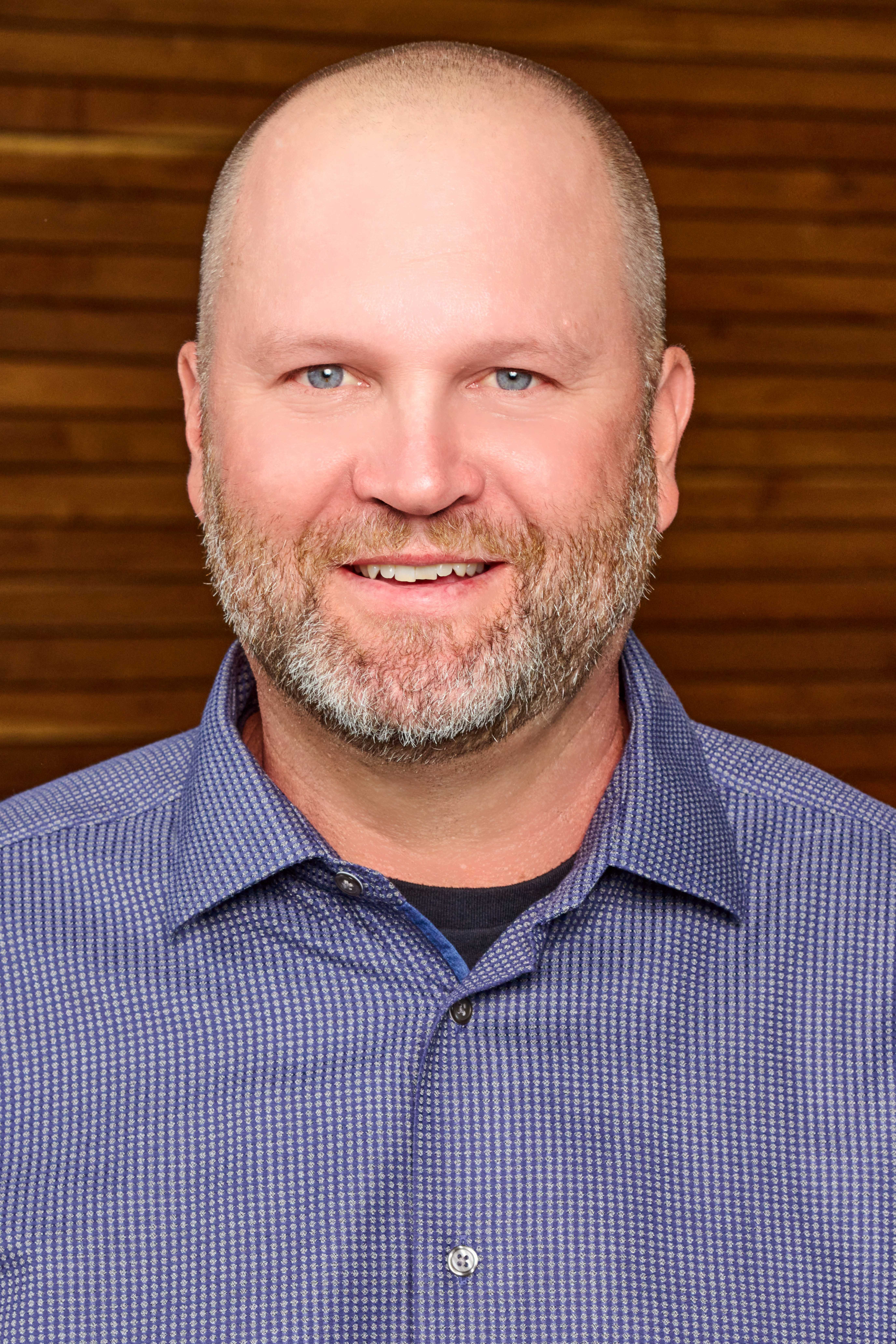 Hank Jansen, L.S.I.T.
Principal
Field Survey Department Manager
Board Member

Hank has over 18 years experience in the survey industry with 16 of those years at EPS Group. Hank is the Field Survey Department Manager and is responsible for managing multiple survey crews, field crews, and office staff in all aspects of survey in land development, public works, and complex commercial projects. He coordinates with project managers from different departments through each stage of a project and maintains client relationships while seeking out new opportunities.
A little extra: Hank and his family love to hit the open road and get out and explore in their camper trailer. He and his family have had the opportunity to travel most of the western half of the country seeing the most incredible sites mother-nature has to offer.
"I joined EPS Group in the summer of 2004, since then, seeing the company's professional growth has been amazing to witness, while still maintaining a family type environment. Through hard work, determination, and the opportunities EPS Group has provided, my career has evolved professionally into a leadership role. It is exciting to see what the future will bring and I am extremely grateful to be part of this amazing company."