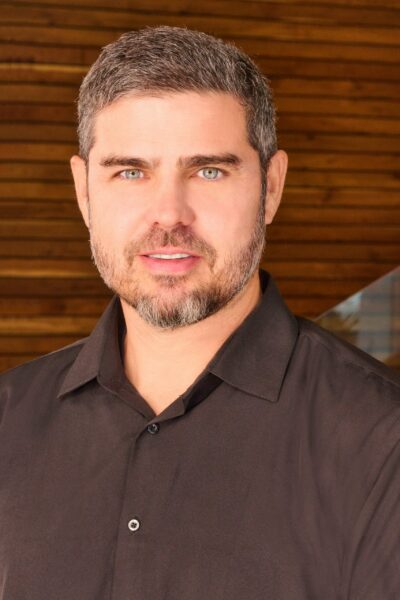 Jeff Stine, PE
Principal
Public Works Senior Project Manager
Jeff has more than 26 years of experience in the engineering, surveying and construction industry. He is currently the principal engineer in the Tucson office and has been successful in providing site civil, transportation, and utility engineering.
Jeff has designed and managed large, complex projects for ADOT, Pima County, and the City of Tucson, and has also delivered smaller scale site civil projects in Marana, Oro Valley, and Sahuarita. Jeff's work ethic and commitment to client satisfaction has successfully allowed him to grow the Tucson office staff and client base.
A little extra: Jeff has always had a contractor's spirit. He has owned three houses over his lifetime and has completed numerous "home improvement" projects. He would like to thank DIY channel, Google, YouTube, and his wife of 27 years, who has always encouraged and supported his enthusiasm to tackle a home improvement project always accepting his finished product.
"Opening the Tucson Branch office in 2005, I enjoy tapping into my entrepreneurial spirit to grow my client base, develop my professional staff, and provide excellent service to clients all over the Tucson region."