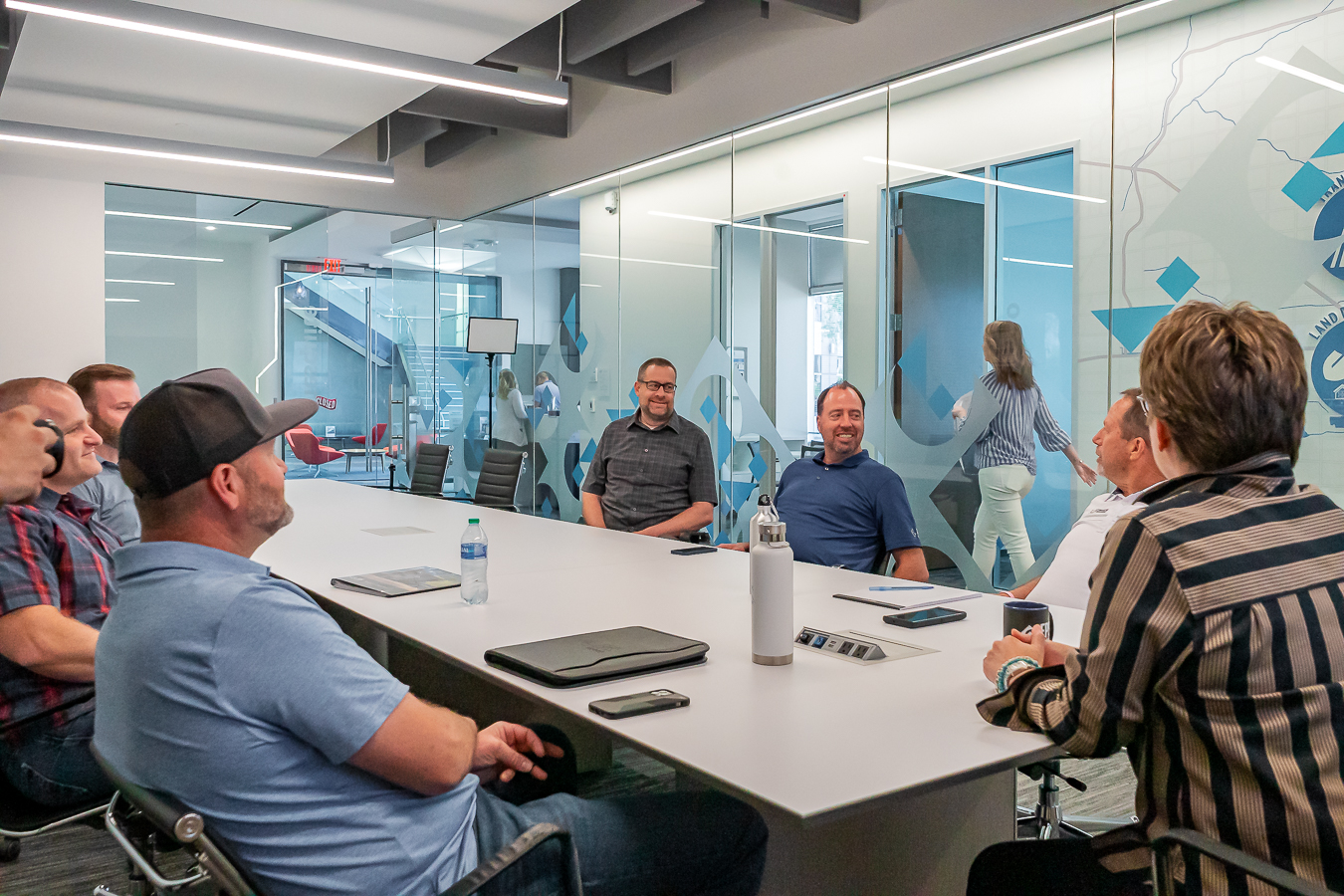 We are excited to announce the opening of the CEO leadership role at our firm. Our current CEO Kathey Wagner has announced her plans to retire after five years of successfully building the infrastructure needed to scale our growth. We're now seeking a new CEO Leader to take the reins and lead us into the next phase of our development.
Hear directly from Kathey about the CEO opportunity here.
Listen to what members of our leadership team are looking for in the next CEO here.