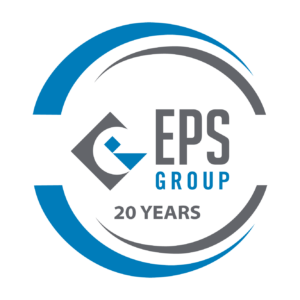 Celebrating 20 Years of EPS Group: Building on Tradition
In this momentous month, we gather to celebrate an extraordinary milestone: 20 years of EPS Group. It is a time to honor not only our remarkable journey but also an individual who has been with us from the very beginning – Darrell Truitt, one of our original founders. We extend our heartfelt gratitude to Darrell for his unwavering dedication and pioneering vision that shaped our path to success.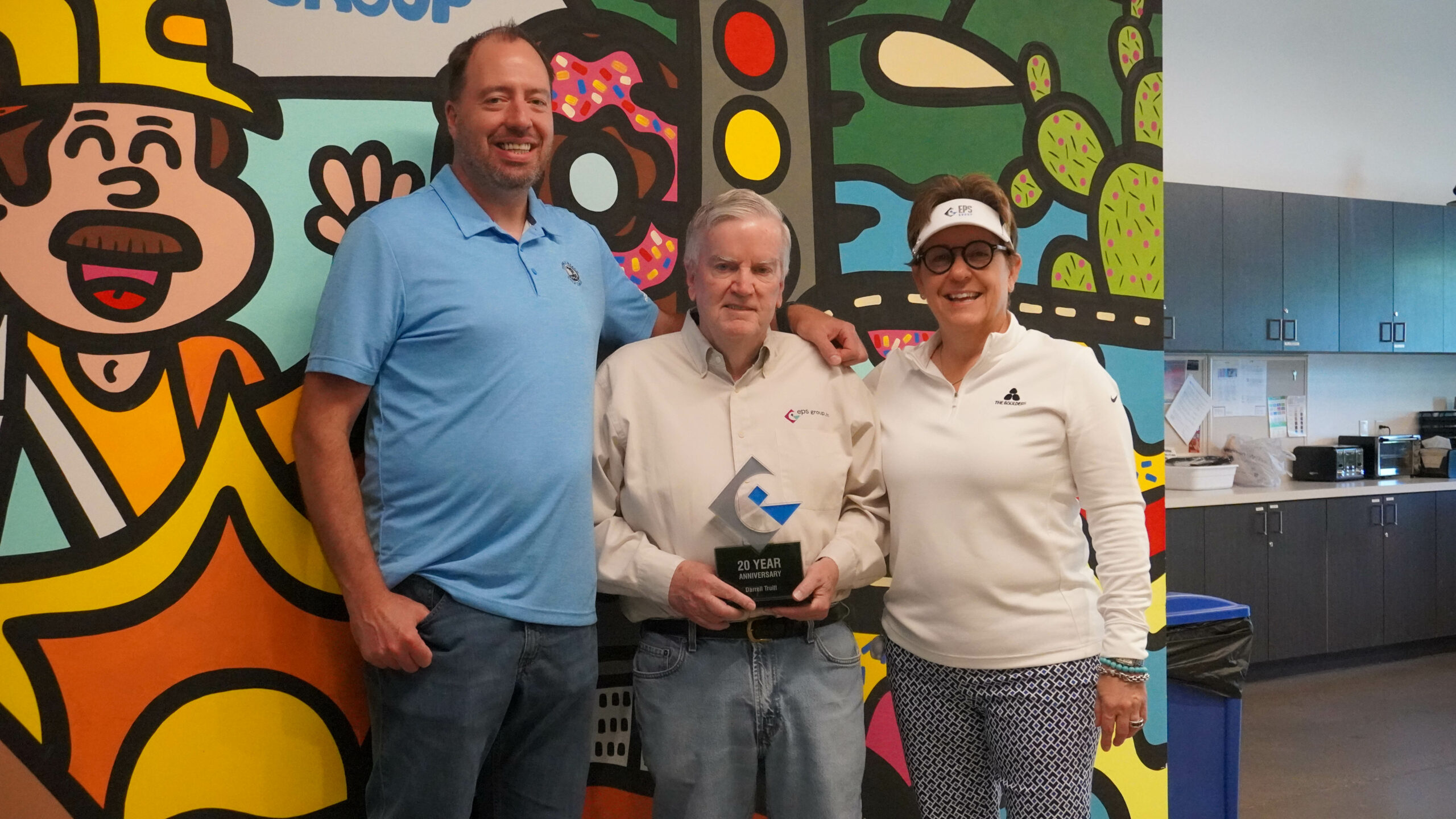 The essence of EPS Group lies in our entrepreneurial spirit, an indomitable force that propels us forward. We continually seek opportunities to expand our expertise and deliver exceptional experiences to our valued clients. Today, we stand tall as a leading provider of specialized, multi-disciplinary services; bringing together diverse disciplines under one roof. As we forge ahead, our associates remain at the core of our mission. In addition, we take immense pride in the resources and programs we provide for their growth and well-being.
Broadening our Scope
As we stride forward, we embrace the expansion of our horizons, marked by the addition of new departments that broaden our capabilities and allow us to serve our clients with even greater expertise. We take great pride in introducing Flood Control and Federal services, which enhance our ability to deliver comprehensive solutions. Additionally, we are thrilled to announce our joint venture, EPS/Puyenpa Joint Venture (EPVJ), a remarkable collaboration that unites industry leaders.
In the tapestry of our journey, we have woven a vibrant array of accolades and recognition. It is with great delight that we share these achievements, including being named ENR's #1 Design Firm in the Southwest for 2021 and securing the 45th spot on the prestigious Hot Firms list by Zweig Group in 2023. Our esteemed CEO, Kathey Wagner, has been honored with Entrepreneur of the Year, Outstanding Woman in Business, and Most Influential Woman in Real Estate.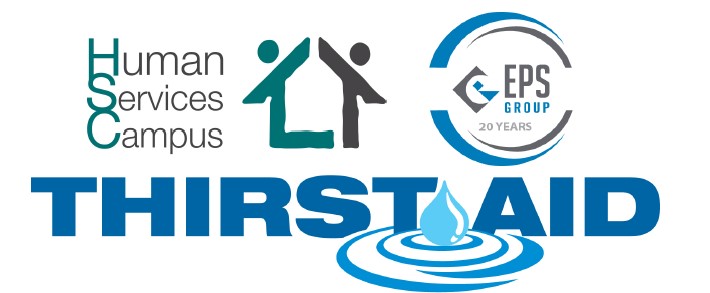 At the heart of EPS Group lies a deep-rooted commitment to the communities we serve. As we commemorate 20 years of success and stability, we proudly embark on a noble endeavor.
Throughout June, we stand united in supporting the Human Services Annual ThirstAid campaign, which addresses the critical need for water resources among the homeless population during scorching Arizona summers. Therefore, our goal is to donate 20,000 bottles of water, and we wholeheartedly invite you to join us in this united effort.
As we pause to reflect on two decades of EPS Group, our hearts are filled with gratitude for the collective achievements and unwavering support of our associates. We embrace the future with renewed vigor, building upon our legacy of excellence, and endeavoring to make a lasting, positive impact in the communities we are privileged to serve.