Shared Vision
In line with EPS Group's commitment to innovation, our shared leadership policy enables us to navigate and adapt in a world of increasing complexity. Each of our discipline leaders and several key employees are owners, creating the entrepreneurial spirit of creativity, communication, and customer satisfaction that is synonymous with our firm.
With roots dating back more than 30 years, our core group of founders and partners have worked together to establish a reputation of knowledge, quality, and integrity. By distributing leadership among several qualified individuals, EPS Group creates an environment that fosters collaboration and collective learning, ensuring our clients the most qualified and experienced team possible.
Click on the images to the right to learn more about our department managers.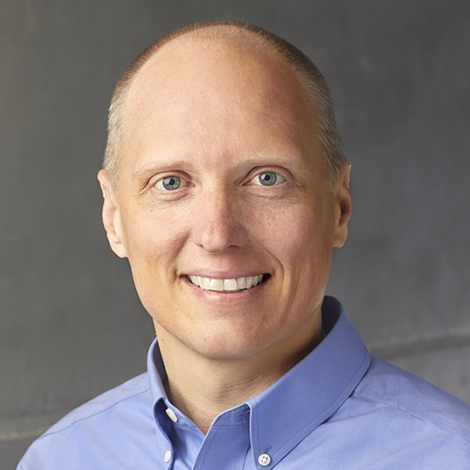 ELIJAH WILLIAMS, PE
Public Works
Elijah is President of EPS Group and leads the public works department. He holds both a BSCE and an MBA from Arizona State University. Few project managers can bring this level of management education to their projects. Elijah has extensive experience in managing large, multi-disciplinary, multi-jurisdictional, high public profile projects that require sound leadership and consensus building capabilities.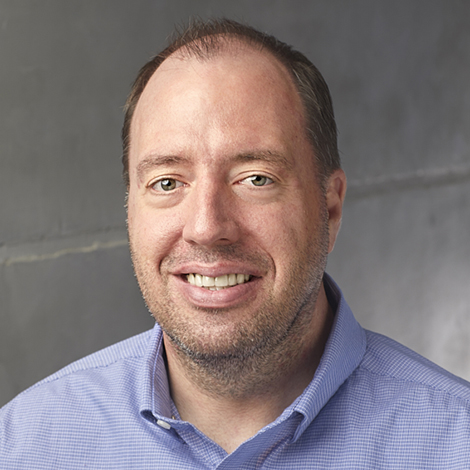 BRYAN KITCHEN, PE
Land Development
Bryan is a Vice President at EPS and leads the firm's Land Development group overseeing all civil engineering design related to the private sector. His expertise lies in managing large projects, building productive and long-lasting relationships with governmental agencies and clients, and producing sound engineering designs that exceed client expectations. Bryan has more than 17 years of experience directing multiple project teams and is highly successful in creating and mentoring competent, open minded, and well-rounded teams.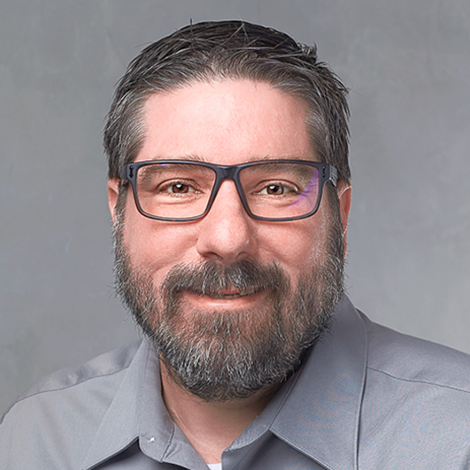 JOSH HANNON
Planning & Landscape
Architecture
Josh has over 18 years of experience in land planning and site design. To stay abreast of issues, policies, and procedures, Josh participates in industry groups including the American Planning Association and the Urban Land Institute. He has been involved in various aspects of the entitlement and land development design including for community, mixed-use, commercial, and industrial projects.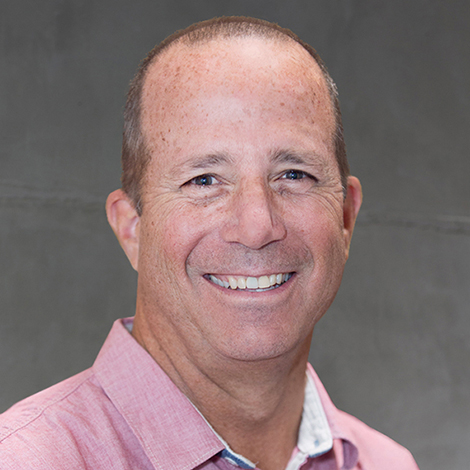 GREG HAHN
Construction
Management
Greg has nearly three decades of experience as a project engineer, project manager, and principal-in-charge of a wide variety of public and private construction management projects, including experience working with two different major Phoenix-based contractors. Greg specializes in managing industrial infrastructure and residential developments. He was a division manager for a consulting engineering company for approximately four years, and prior to joining EPS Group, he owned and operated his own firm, G & K South Forty, a leading Construction Project Management firm for projects across central Arizona.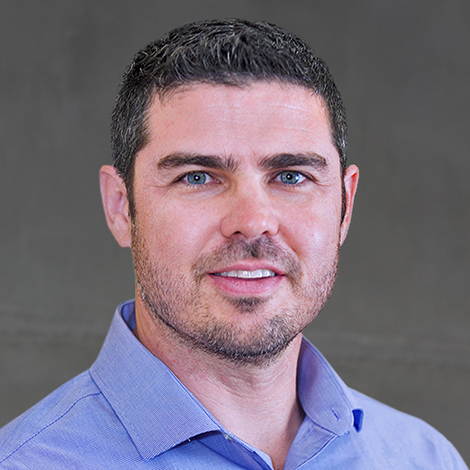 JEFF STINE, PE
Tucson Office
With more than two decades of experience in civil engineering, surveying, and construction for public and private clients in southern Arizona, Jeff's extensive knowledge, client-focused attitude, and attention to detail have proven invaluable in the successful design and management of projects ranging from site civil and utility design to rural and urban street design. Having worked on various transportation projects for a variety of clients and local agencies, he has earned a reputation for thorough communication, responsiveness, and a tireless work ethic devoted to client satisfaction. Jeff has managed EPS' Tucson office since its opening in 2005.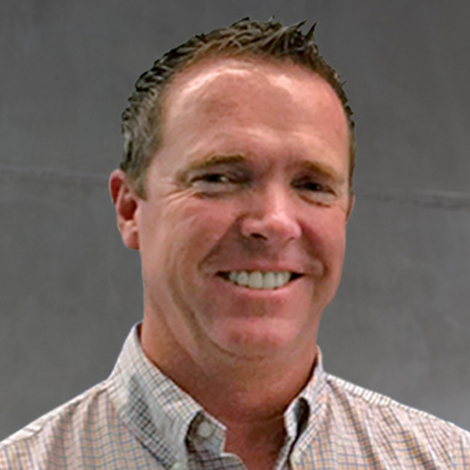 ROBERT JOHNSTON, RLS
Legal Survey
Johnston provides EPS Group more than 27 years of surveying experience – 19 in the Phoenix metro area – and 13 years of survey department management experience. Prior to joining the company he served as Survey Manager at Hilgartwilson's Phoenix office, and had also surveyed in Glenwood Springs, Colorado, for five years. He is a registered land surveyor in both Arizona and Colorado.
In addition to his new role as Survey Department Manager, Johnston is also running EPS Group's newly-opened North Phoenix Office, splitting his time between that location and the EPS Mesa office.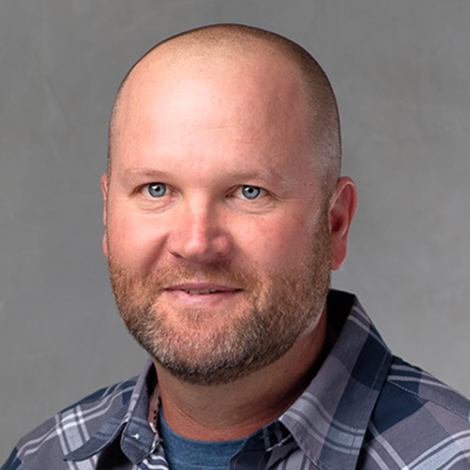 HANK JANSEN
Construction Survey
Jansen has been with EPS Group over the past 15 years. During that time he has provided construction surveying services on such high-profile projects as the Chicago Cub Spring Training Complex for the City of Mesa, the Banner MD Anderson Cancer Center and the Gilbert Arizona Temple. He looks forward to continuing to work as part of the EPS Group team and retaining the trust clients have placed in the company.
Over the past ten years, Jansen and Jones have grown the Construction Survey Department from just the two of them to more than 20 crews. The department provides construction surveying on multiple residential, commercial and municipal projects throughout the Phoenix metro area.